The History of Indonesian Colonies and Independence
Indonesia is a huge island nation that stretches east to west, and was called "the necklace of the Queen of the Netherlands" in the colonial era. It is an attractive country with a rich natural environment, underground mineral resources and a mild climate.
It has been almost 22 years since I first set foot in Indonesia in October 1997, and thanks to the warm climate without winter, the delicious Indonesian food, and the kindness, tolerance, and looseness of the Indonesian people, I have become completely comfortable here.
As a Japanese person, I am grateful that many people in Indonesia have favorable feelings toward Japan, but the current situation is the result of the private sector exchange, not only at the intergovernmental level but also at the grassroots level, that our predecessors in Japan have built up in the past.
However, I don't think we should forget that at the heart of the smiling, smiling Indonesian people is the pride of having won independence from colonialism on their own, and the humiliation of colonization over 350 years.
Faith in the One God (Ketuhanan Yang Maha Esa)
Fair and cultural humanitarianism. (Kemanusiaan Yang Adil dan Beradab)
The Unity of Indonesia (Persatuan Indonesia)
Democracy Guided by Wisdom in Collegiate and Delegate Systems (Kerakyatan Yang Dipimpin oleh Hikmat Kebijaksanaan, Dalam Permusyawaratan / Perwakilan)
Social justice for all Indonesians (Keadilan Sosial bagi seluruh Rakyat Indonesia)
In a country with 90% of the Muslim population, it is a pillar of national ideology that has suppressed confrontations between hardline Islamic forces and other religious and democratic forces by realizing the separation of political parties and political economy.
If 300 ethnic groups coexist in a country of more than 14,000 islands, inter-ethnic discrimination and religious conflicts will naturally occur, such as the former tolerance of independence in East Timor, the Aceh separatist crisis, and the current problem of discrimination in Papua.
In order to maintain harmony as a nation, the nationalist solution is oriented toward a consensus through repeated dialogue, sometimes daring to delay concrete decisions and aiming for consensus through a collegial system, following the traditional Javanese agrarian social tradition of musyawarah, which transcends the majority vote and profitism adopted by other democracies.
Indonesian cuisine with rendang, voted the best food in the world
Indonesian cuisine with rendang, voted the best food in the world
A few years ago, there was an uproar in Indonesia over Malaysia's promotion of batik as if it were its own culture.
Many people mistake rendang for Malaysian food, and I'm afraid it will cause a similar uproar, but it's authentic Indonesian food from Padang, the capital of West Sumatra.
Padang cuisine is probably the most popular Indonesian cuisine among Japanese living in Indonesia, but there are also other cuisines such as Sunda cuisine of West Java, which is spicy and full of vegetables; Central Javanese cuisine, which is sweetly seasoned and expresses the Javanese people's heart and soul with its taste; and Balinese cuisine, which is famous for its Babi Guling, which is roasted pork, which is a joy for Japanese people.
In my case, when I was asked by a taxi driver or a masseuse if I liked Japanese food or Indonesian food, 10 years ago I would have answered Japanese food without hesitation, but nowadays my taste buds are getting closer to Indonesian people's.
However, Indonesian cuisine is different from Japanese cuisine, which makes the most of the flavors of the ingredients, and American cuisine, which adds flavors on top of the flavors.
The main characteristic of Indonesian cuisine is the use of spices refined from ingredients grown in a rich natural environment and coconut milk (santan) refined from the inner pulp of coconuts, and seasoning the ingredients by boiling, frying, roasting or frying them.
Even though the seasoning sometimes feels too rich, it is still considered to be good for salt supplementation and physical fitness in a tropical climate where people sweat on a daily basis.
In a multi-ethnic country like Indonesia, there are many beautiful women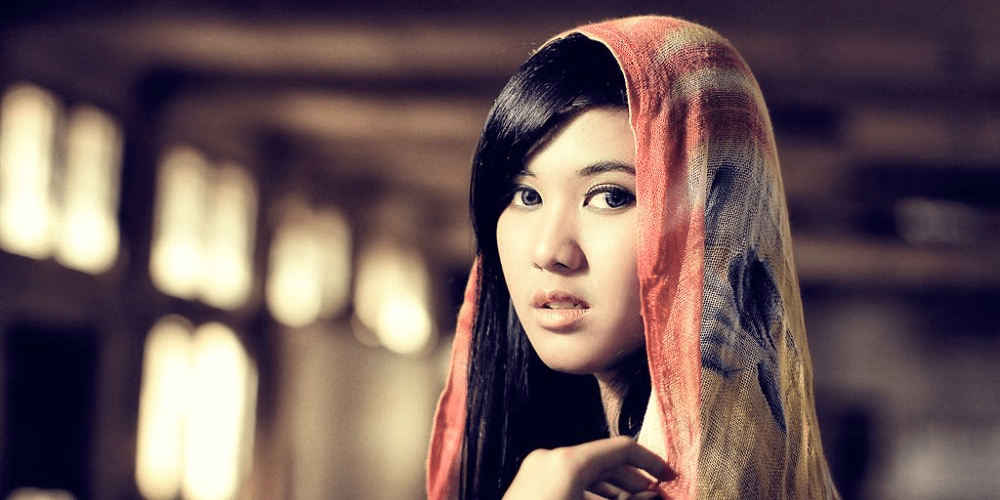 It is not a lie that there are many beautiful women, but from Indonesian women, they often say that Japanese women are "cute" and the reason is that they have "white skin".
There are various types of Indonesian beauties, such as the half-Western beauty with long legs and slender body, the oriental beauty with long legs and white skin like K-POP star, the southern beauty with brown skin and healthy skin, and the mountain tribe beauty with white skin and clear eyes and nose.
With a population of 260 million and more than 300 people, Indonesia is a multi-ethnic country with a long history of complex inbreeding and a variety of regional physical characteristics.
Most of these photos were taken by my wife with Canon EOS 5D Mark III single-lens reflex camera with EF 135mm f/2.0L USM, and edited by Adobe Photoshop.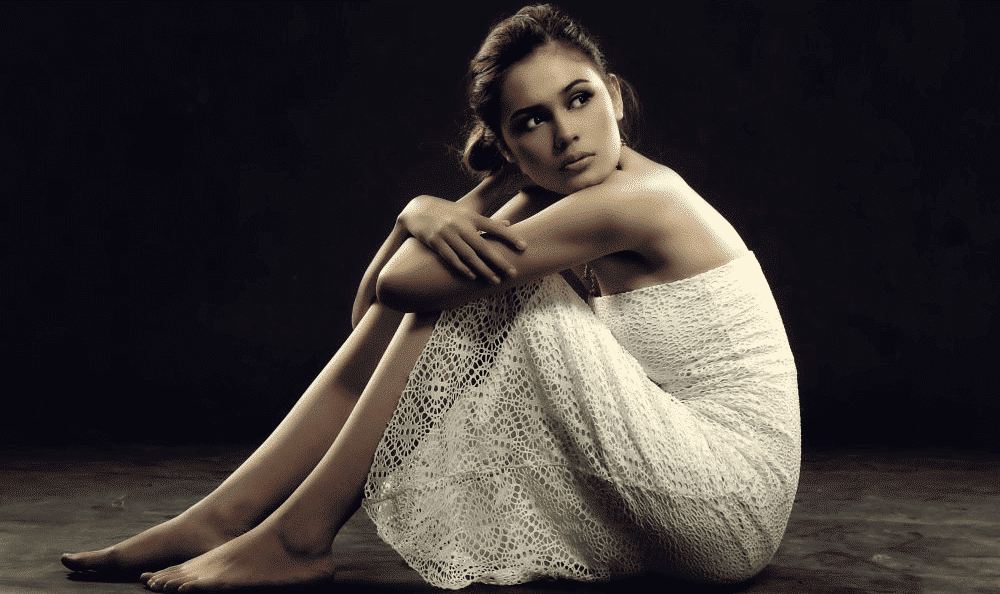 When the photographer is a woman, it is easier to bring out the true beauty of the model because she is not nervous, and it has the advantage of being able to request poses, hairstyles, and fashion from a woman's point of view, which is difficult to do with a male photographer.
It is characterized by a reassuring expression that is only shown to female photographers, and the models are also open-minded and ask for advice, so even if you pose in sexy clothes, the photos are not strangely erotic.
The first thing that surprised me when I came to Indonesia was how friendly and easy to talk to Indonesian people. When the older men working at cafes and recognize me as Japanese, he will try his best to please the Japanese people he meet for the first time by performing Japanese phrases he have learned from anime and songs.
They are beautiful Indonesian models with great style, but they are all just amateur models with no name yet, and I have never met any Sombong (arrogant) girls who seem to take their looks under their nose when they are dreaming of becoming Artis.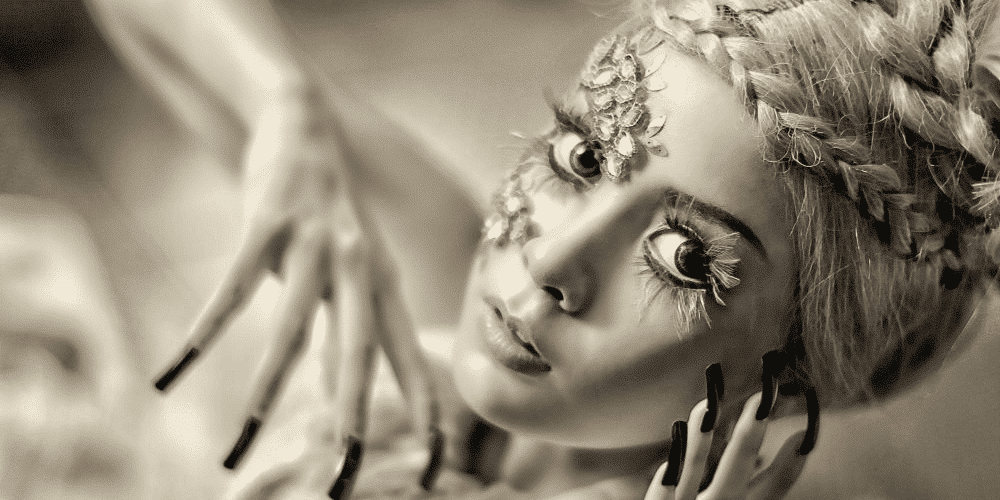 The larger the sensor, the better the image quality, the wider the shooting range, and the easier it is to blur (blur the background and foreground of a subject to make it look more impressive).
The aperture is the part that adjusts the amount of light entering the lens, and the F-value is a numerical representation of the amount of light that is captured by the camera due to differences in the size of the aperture, and the smaller the F-value, the more light can be captured, making it easier to blur.
I use a full frame body with an F2 lens (the smallest is F1.2), but I adjust the ISO (ability to capture light), speed (how long the shutter is open), and distance from the subject depending on the type of subject and how bright the scene is, and ultimately the correction technique in Photoshop has a big impact on the work.
Warm climate and abundant natural resource reserves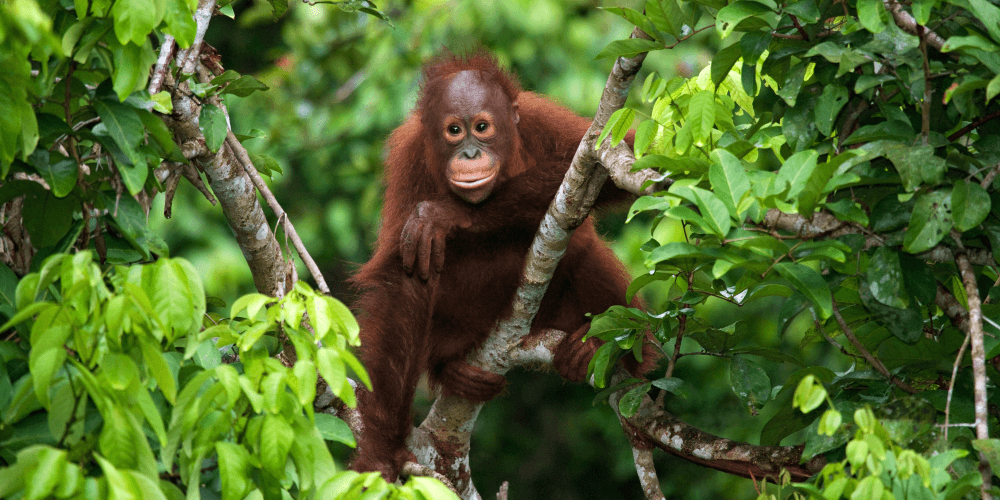 The country runs from east to west between the Tropic of Cancer and the Tropic of Capricorn, with coffee, cacao, palm and spices cultivated in the highlands and natural minerals such as oil, natural gas, nickel and bauxite reserves.
I have often heard that people who suffered from hay fever and allergic rhinitis in Japan have been cured after coming to Indonesia because of the warm weather throughout the year and the absence of cedar and other coniferous forests that are the source of hay fever.
And the story that people who had suffered from depression and dysautonomia due to crowded trains and office life improved in Indonesia is not unrelated to the absence of cold winters, which are a burden on the human body, and a warm climate that promotes metabolism.
However, because exports of primary products do not add value and do not foster domestic processing industries, the government plans to reduce the ratio of exports of primary products such as natural resources, and has just announced on September 2 this month that it will ban exports of nickel, which is essential for electric car batteries, from next year.
Last month, on August 26, President Jokowi announced that the capital would be relocated to an area comprising parts of the northern Panjam Pasar Utara region and the Kutai-Cartanugara region in East Kalimantan, and while there are stories of land prices increasing several times in just half a month, Kalimantan's rainforest is the largest habitat for orangutans and there are concerns about the impact of natural destruction.